Welcome to the BUILD Training Program Celebratory, Interactive Yearbook for May 2020!
The BTP Yearbook uses the VoiceThread platform, which is easy and fun. It is interactive so that you can enjoy all chapters of the BTP yearbook and also exchange written and recorded greetings with each other – just like "signing" individual yearbooks.  (Hint:  Works best with CHROME browser.)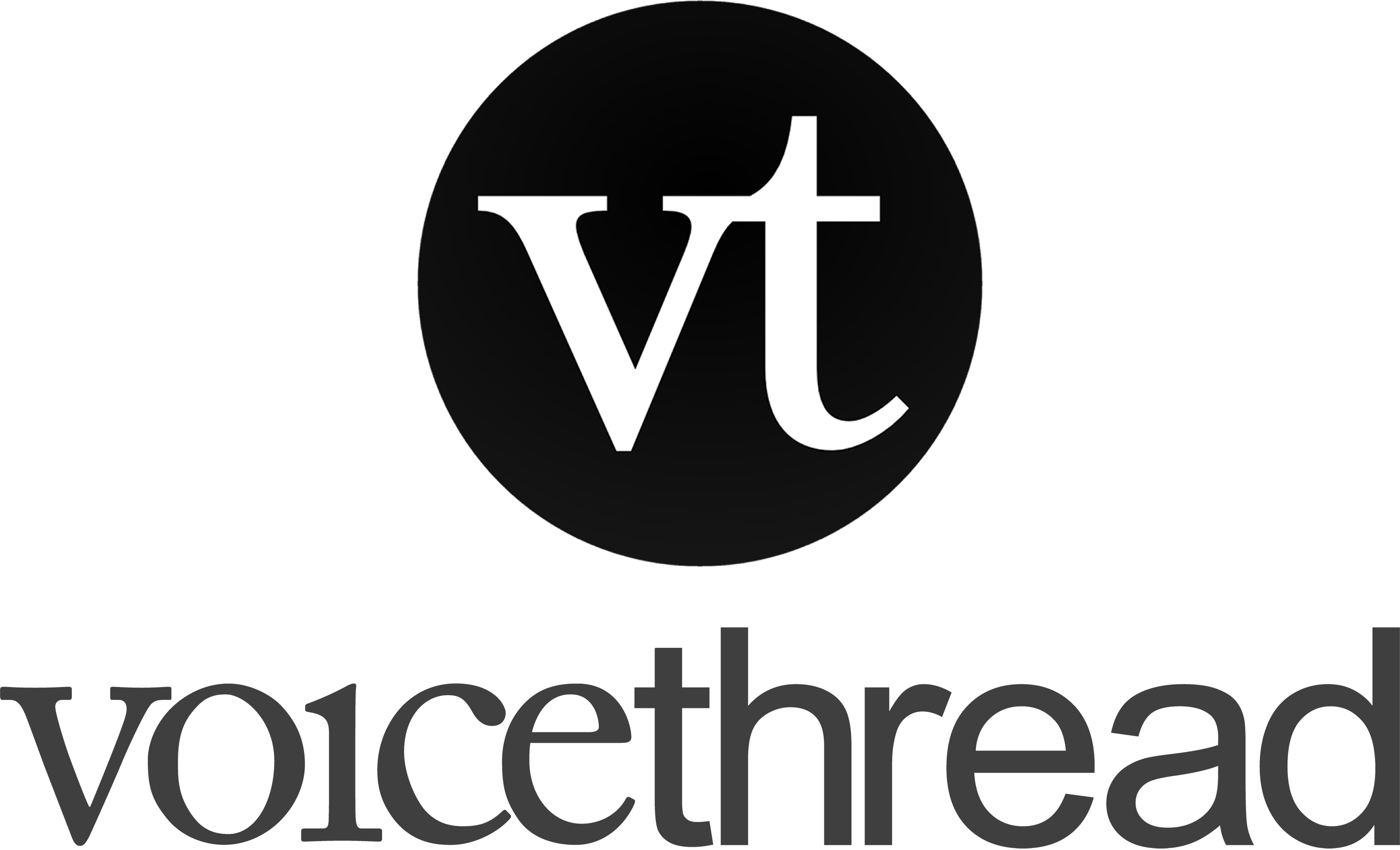 The Yearbook, which is available to the public, will be "live" through the month of June so that you will have ample time to return and enjoy each of the seven chapters.  Everyone can visit all of the pages in each chapter but only individuals with UMBC email accounts who register through UMBC's VoiceThread platform can exchange greetings.
Ensure an interactive BTP Yearbook experience in four steps!
Step 2
Visit the BTP Yearbook and find your slide
**(The replies generate email notifications!)Please be patient and allow up to 24 hours for posts to appear as most comments are moderated.
———————————— *** The more you participate, the more fun it will be! ***————————————–
---
Scroll through the seven (7) Chapters listed below and enjoy!